The Planning Between Love and Marriage
My engagement was a complete surprise to me - but in the best way possible! I was filled with emotions of joy, excitement and love for my fiance. However as a string of decisions that seemed to need my immediate attention started flooding in I began to panic a little. This reaction seems fairly normal to me. Many surprises come hand in hand with split decision making and our engagement was no different. In our situation, we had recently moved in together and had discussed the idea of marriage. We even started to look at rings a few months prior, but nothing concrete. I was shifting from one career to another, and my fiance was accepted at his new job as well, so already we were living busy lives. In my mind things continued on as "normal" and as Christmas approached I even started to plan a surprise of my own. It was Carlo's 30th birthday in 9 months and I thought we could celebrate in Paris.
We came across an ice shack installation, where I, funnily enough, was encouraged to open my gift.
But before that could happen, we celebrated my Birthday. On February 19th, we had a breakfast date with my good friends and their baby at the Forks. Afterward, Carlo had plans for the two of us to go skating on the river, ans as we were leaving the house that morning he made me bring my present along. Beakfast at Smith was delicious as always! My go-to is their shakshuka, but their pancakes are a close second. Afterward, we laced up and in no time we were on flying down the Assiniboine River. We came across an ice shack installation where I, funnily enough, was encouraged to open my gift. To my amazement neither the location nor the small box that he gave me provided me with any clue as to what was playing out in front of me. As Carlo took the box out of my hand and was down on one knee, my cheeks began to hurt and I was speechless. Smiling and filled with joy, I, of course, said yes to whatever he had said to me at that moment. We hugged and kissed, and skated for a little while longer. While the rest of the day's activities were a blur of coffees, cake, dinner, and a movie, what was really on my mind most of all was the excitement of our future together! I couldn't believe how true it was that my life literally changed in a blink of an eye.
Of course, we became a newly-engaged couple, which brought on its own list of responsibilities. But we had to make a few other life changes of our own over the following days, weeks and months. We decided to cancel Paris and go to Montreal instead. We also decided to start a family Wedding Business from our own wedding planning efforts. Right away we had to sit down and reflect on our priorities as we had just made some crazy-awesome life decisions that now affected us financially.
In my mind we can't plan for everything, it tends to ruin surprises. We can, however, make changes to our lives at any point to accommodate for them. Your wedding should be about your love for one another, so hopefully, the advice below will help keep those values top of mind during this time of planning between love and marriage.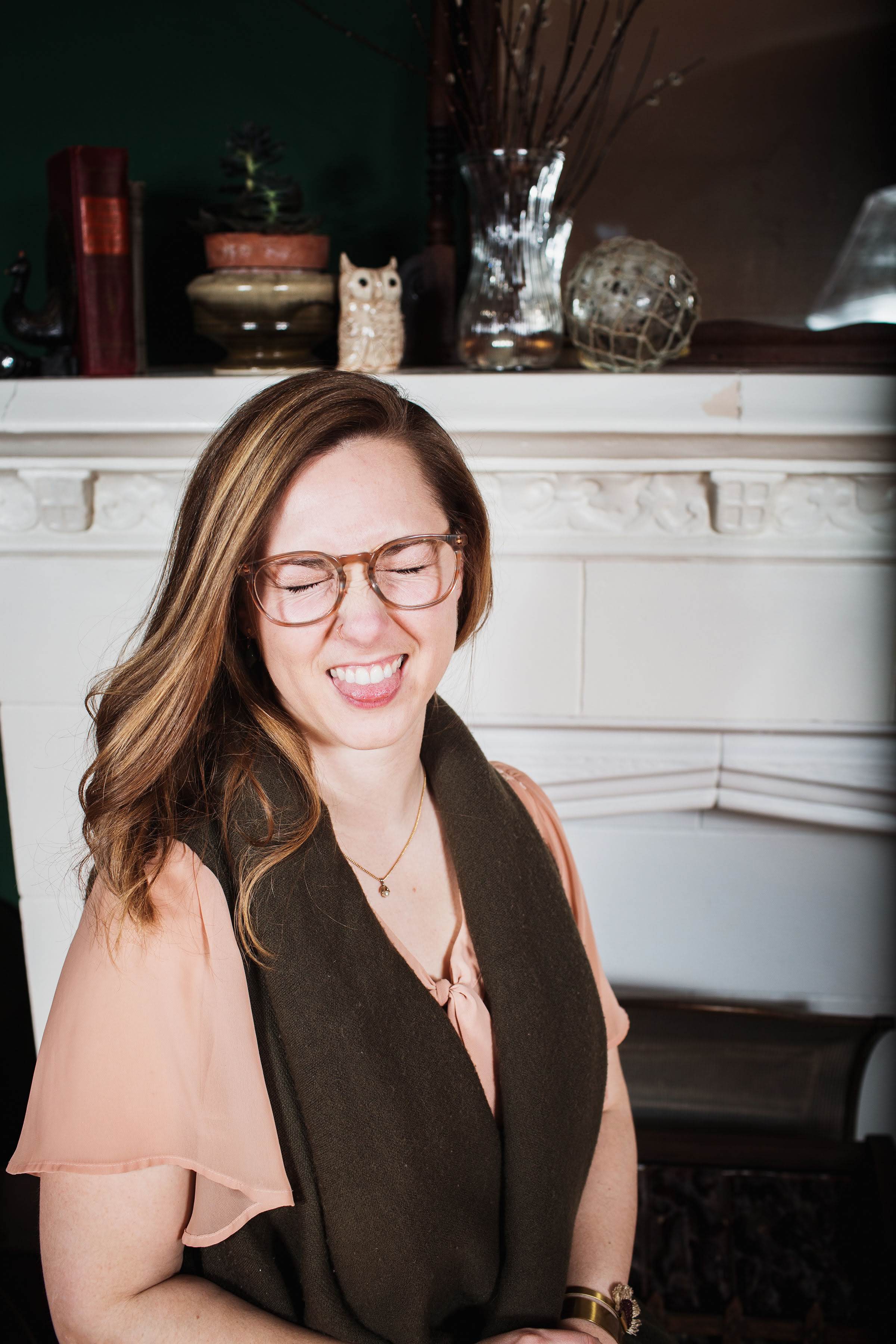 The wedding questions are not going to stop anytime soon …
Promise me you won't over-promise! Avoid promising to pay for your bridesmaid's dresses right away. Hold off on telling your parents they can make planning decisions without you a year before your wedding. You will have a list of things to keep straight, and as each item comes up naturally, take the time to reflect and decide on how you want to proceed. Delegating prematurely can give false hopes to those who you may need help from down the road. Keep your plans to yourselves until you understand the scope of what it takes to plan your wedding your way.

Avoid putting more on your plate. It might seem obvious not to buy a puppy right now, move cities, or even plan for a vacation, but the excitement and surprise of your engagement can make you do crazy things! It's even okay to re-evaluate your current situation and priorities to make sure that your focus is in the right place.

Take some time for yourself & your relationship. The wedding questions are not going to stop anytime soon, so be present and take a moment to bask in this new role together. We were able to reimburse our flight to Paris and it let us settle into the fun of saying Fiance for the first time! Get your nails done for those special close-ups and spend weekly date nights together not focused on seating charts and appetizers. Keep nurturing the bond you've already built, which is the reason for your life-long commitment together. No sense ruining it over canapes!

Make sure to know what you want! Having a vision does not transform you into a 400ft tall reptile from the sea that destroys entire villages. Priorities and visions are beneficial for planning any event. It's also a great way to get both partners involved in the planning process with collaborations, nods to traditions, and new expressions of love. Your vision can change too, but by having a few ideas for the months ahead, you will be setting yourself up for success and a lot less stress! Now, who doesn't want that?

Planners plan for this. Are you a Do-It-Yourselfer? Planning to delegate your friends and family to run the show? Maybe re-think your position until after you've talked to a professional planner. They can help you stay on track with everything listed above, and beyond. I've searched high and low for the best free planner documents out there, but nothing compares a face-to-face meeting with a professional to go over priorities and vision. Even if a full planning program is not in your budget, I highly recommend investing in a few consulting hours to get you started. You'll save yourself a lot of stress down the road, and it might even give you the confidence you need to take control of your wedding after all.
I probably could have benefited from a list like this a year ago, but that doesn't mean I'm not learning from it today with my wedding just around the corner.
In all honesty, you have complete control over your wedding planning process, which means you can make it as easy or as difficult as you want. I challenge you to find out where you are in your planning process. Take from my advice what fits for you, and I'm sure you will have a better chance of being present and enjoying your engagement while making fantastic memories along the way.
Congrats to all you party planners out there! Leave a note or email me if you have any questions, advice or comments you'd like to share.
Allie Reardon Smith
Owner, Event Coordinator